For many nonprofits with small budgets, the pandemic tested the limits of what was possible with the resources they had. And still, creative people around the world found ingenious ways to use new tools and techniques to build capacity and continue serving their communities. Technology played a key role in these adaptations. Here we share the top 10 technology offers from TechSoup Kenya that we believe can specifically help nonprofits with small budgets of less than $100,000 a year.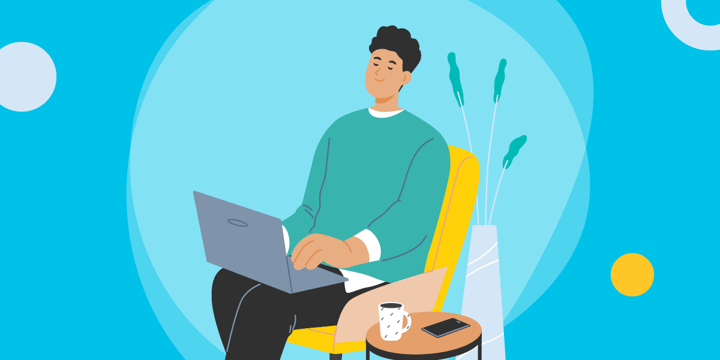 1. Microsoft Office Standard or Microsoft 365 Business Premium
Nonprofit cost is a one-time payment of Ksh. 4,583 per license for Office Standard, or 10 free Microsoft 365 Business Premium licenses
Microsoft Office Standard on-premises might be perfect for a modest nonprofit that needs to use popular applications of PowerPoint, Excel, and Word. Microsoft 365 Business Premium provides the same downloadable applications of Office, with cloud applications such as Teams, OneDrive, Outlook, and great security features. You can pair this with our great online courses in the Microsoft Digital Skills Center.
2. Bitdefender Gravityzone Business Security Antivirus
Bitdefender Gravity Zone Business Security is an anti-virus license that protects your organizations networked laptops, desktops and servers from viruses, worms, among many other threats.
3. DocuSign
Nonprofit cost is a one-time payment of Ksh. 10,458 for DocuSign Standard
Remote work has made signature gathering … challenging. DocuSign to the rescue! Just send a link to the person you need a signature from and they can sign any electronic document with ease. E-signatures made using DocuSign are just as valid as those written in pen and paper.
4. Zoom
Nonprofit cost of Ksh. 6,698 provides access to discounted rates
The free version of Zoom only allows for 40-minute meetings, but other Zoom plans remove that limit and include social media streaming, cloud-based recording of calls, and more attendees. Save 50 percent off the cost of Zoom Pro or Zoom Business licenses, as well as certain add-ons.
5. Wix
Nonprofit cost of Ksh. 3,995 provides access to discounted rates
Wix is an online platform for building and managing websites. This offer provides a coupon code for a 70 percent discount on a 2-year subscription to the Wix Unlimited Premium plan for creating and hosting one website.
Nonprofit cost is a one-time payment of Ksh. 2,350
It's a fact. There are still some folks running Windows XP out there. There are a lot of reasons why that is not a great idea. But here's the solution: Upgrade to Windows 10. If you need help with installation, TechSoup Kenya has a great service that provides remote support to download and install a Windows operating system upgrade.
We hope you found it helpful.