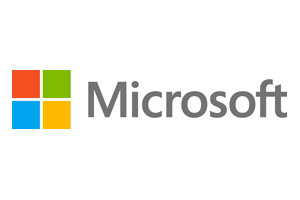 Adding Open Licenses
Licenses for donations that your organization received in the past might not appear in your VLSC account if they were requested by someone else at your organization with a different VLSC account. If you think that's the case and you need to manage those licenses, you'll need to submit a request to add the licenses to your account.
To add Open Licenses to an existing VLSC account, you'll need permission from the owner and the license number and authorization number for the donation.
Sign into the VLSC.
Choose Administration > Add Open License. The Add Open License page appears.
Complete the page and click Submit. The VLSC will send an email message to the owner to make sure that adding the license is allowable.
Unless the owner objects, you can log in to the VLSC again in 24 hours to accept the terms and conditions of the Open License Agreement and begin managing the account.
Adding Individuals and Assigning Permission Roles
The person who creates a VLSC account automatically becomes the administrator for the licensing IDs in that account. If you're the administrator for a VLSC account, you can create an additional administrator or assign certain permissions to others.
You must assign permission roles for each licensing ID associated with a donation request in your account. You'll need to assign permissions for each new donation request since each request you make through TechSoup has a different licensing ID.
To add an individual or assign permissions to individuals, sign in to the VLSC and choose Administration > Manage Users or Administration > Add New Users.
For more information, see the Permissions FAQ at the VLSC site.
You can also watch this video from Microsoft to learn more about permissions in the VLSC.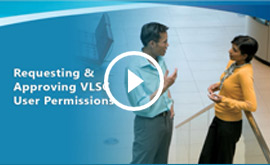 Updating Administrator Information
If the VLSC administrator (also known as the account owner) gets a new email address or leaves the organization, contact your local Microsoft VLSC support center and let them know the first name, last name, and email address of the new account owner (also known in VLSC records as the "primary contact").
The VLSC support center can't change your organization name or street address. You probably won't need to change this information, since it is not important for activities managed through the website. If you do need to change it, contact TechSoup Customer Service.
This work is published under a Creative Commons Attribution-NonCommercial-NoDerivs 4.0 International License.